B.J. THOMAS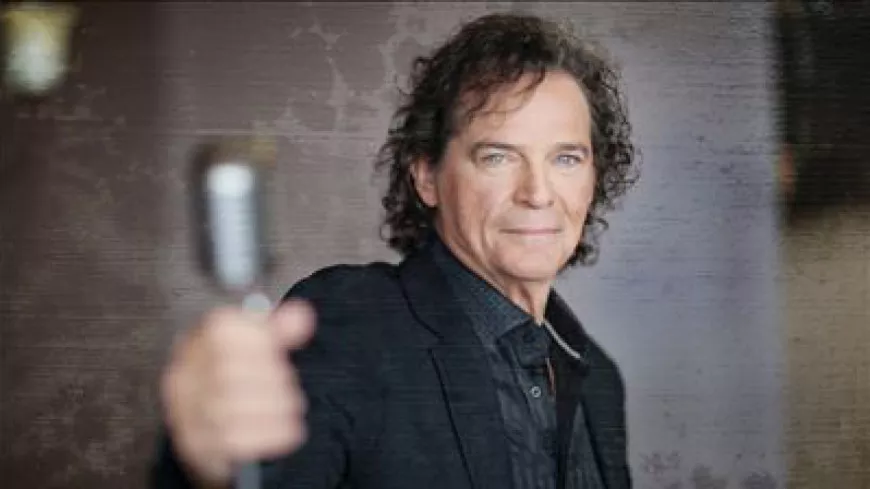 94x50_bj.jpg
Billy Joe Thomas dit BJ Thomas est chanteur de pop américain, auteur de nombreux tubes dans les années 60/70.
Né le 7 aout 1942 dans l'Oklahoma, c'est au Texas qu'il grandit. Avant de commencer sa carrière professionnelle, il fait ses preuves en chantant dans la chorale de son église. Adolescent, il intègre le groupe The Triumphs avec lequel il enregistre de nombreux singles mais aucun ne connaîtra le succès. En 1966, B.J débute alors sa carrière solo avec le titre « I'm So Lonesome I could Cry » qui sera son premier tube. Mais son plus grand succès reste « Raindrops Keep Fallin' On My Head » de Burt Bacharach et Hal David, extrait du film Butch Cassidy and the Sundance Kid.
Jusque dans les années 70, BJ Thomas continue d'enregistrer des morceaux Rock mais lorsqu'il rejoint le label ABC, sa musique prend une direction définitivement Country. A la fin des années 80, après une période où il sombra dans la drogue, il s'oriente vers le gospel. Sa musique a depuis pris une tournure très spirituelle.
En 2007, il sort un album de Noel « Home for Christmas ».


Discographie
1966 I'm So Lonely I Could Cry / Tomorrow Never Comes
1968 On My Way
1969 Young and in Love / Raindrops Keep Fallin' on My Head
1970 Everybody's Out of Town / Most of All
1971 Greatest Hits, Vol. 2
1972 B. J. Thomas Country / Billy Joe Thomas / Rock'n'Roll Lullaby
1973 Songs
1974 Longhorn & London Bridges
1975 Reunion / Help Me Make It (To My Rockin' Chair)
1977 B. J. Thomas / Home Where I Belong
1979 Happy Man / You Gave Me Love (When Nobody Gave Me a Prayer)
1980 In Concert
1981 Amazing Grace / Some Love Songs Never Die
1982 Peace in the Valley
1983 Love Shines / New Looks / The Great American Dream
1984 Shining
1985 Throwin' Rocks at the Moon / You Gave Me Love
1986 Night Life / All Is Calm, All Is Bright
1987 Hey Won't You Play Another / Somebody Done Somebody Wrong Song
1989 Midnight Minute
1991 As We Knew Him / Jesus Hearted People
1992 Rock Against the Wall / Rock & Roll Lullaby
1994 Still Standing Here
1995 Precious Memories / Scenes of Christmas
1996 B. J. Thomas Sings Hank Williams and Other Favorites / Buckboard
1997 I Believe / Christmas Is Coming Home
1998 Sounds of Christmas
2000 You Call That a Mountain
2005 That Christmas Feeling
2006 We Praise: Glorify Thy Name / We Praise: Just as I Am
2007 Home for Christmas

---